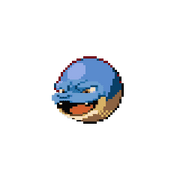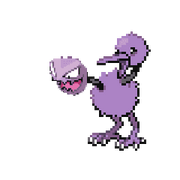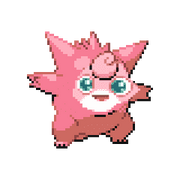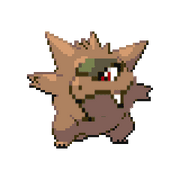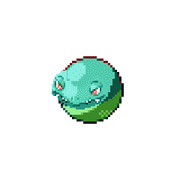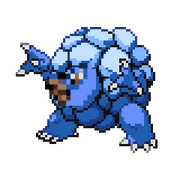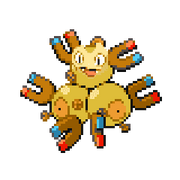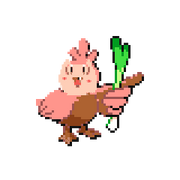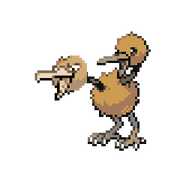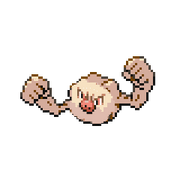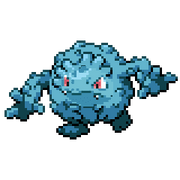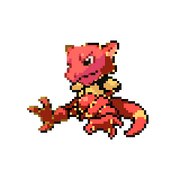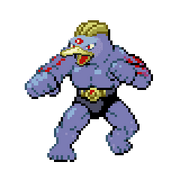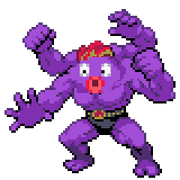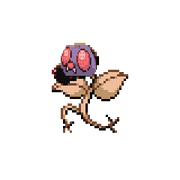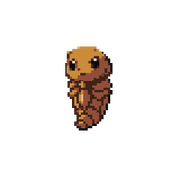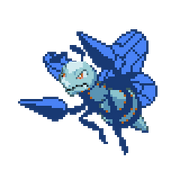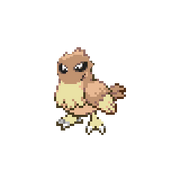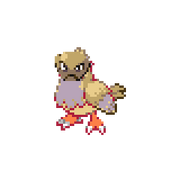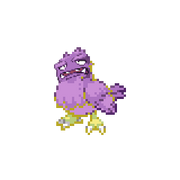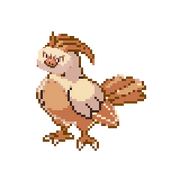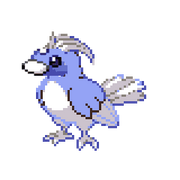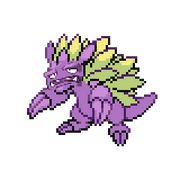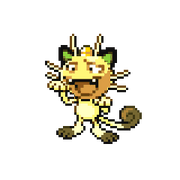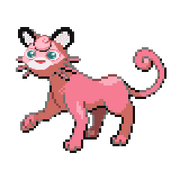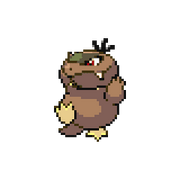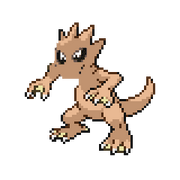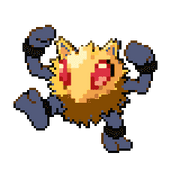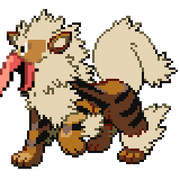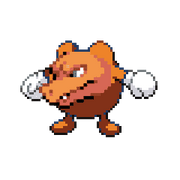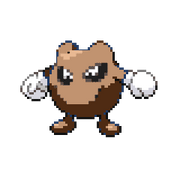 How these were made
Edit
There is this sinister website called Pokemon Fusion (I found it by typing in Pokemon Fusion on Google) that mutates Pokemon. These are really horrific,and looking at these may result in nightmares. The only Pokemon you can mutate on this are Gen 1 Pokemon. They also get names,too. If you make any creepy Pokemon,feel free to add them.  This isnt done. 100-9 (Why is that there?) Also,they arent in a gallery because you will blow up if you see too many of them.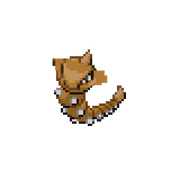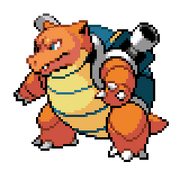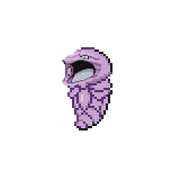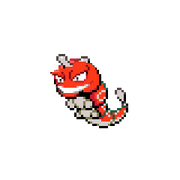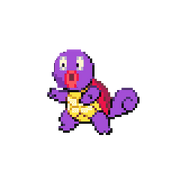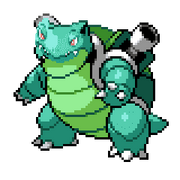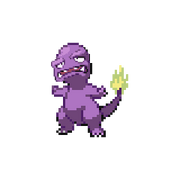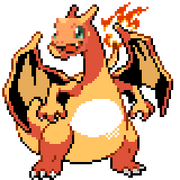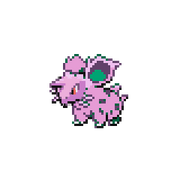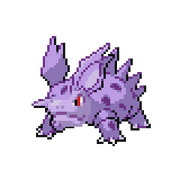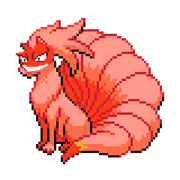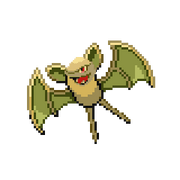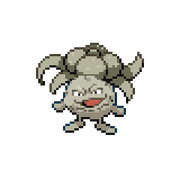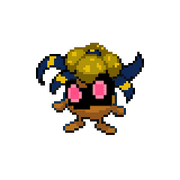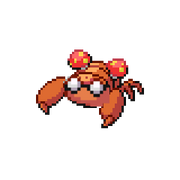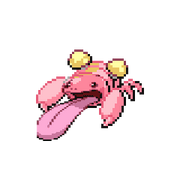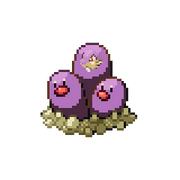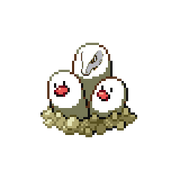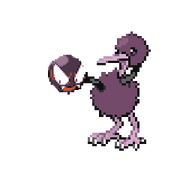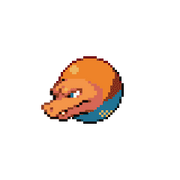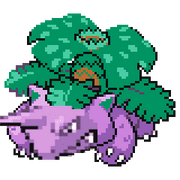 Community content is available under
CC-BY-SA
unless otherwise noted.