MY FAVOURITE POKEMON WAS NEVER FENNEKIN XD
YOU'LL NEVER KNOW WHO IS MY FAVOURITE!!!
Mu ha ha.
....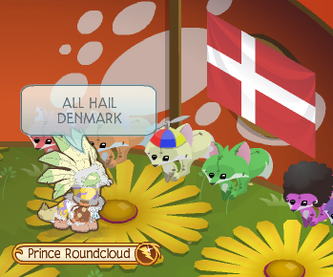 HERE'S A CLUE: IT'S CUTE X3
AND......
IT'S ALMOST HALLOWEEN!!!!!!
I'mma get my giant red sock and be Giygas :3
AND I FOUND MY ANIMAL CROSSING NEW LEAF!
BUT I DON'T LIKE IT ANYMORE BECAUSE FRITA LEFT AND THAT'S SAD SO YOU SHOULD BE SAD TOO.
I'M BACK BECAUSE I'M GROUNDED FROM MY 3DS FOR 2 MONTHS AND OTHER DS'S SO IS THAT GOOD OR BAD??
Community content is available under
CC-BY-SA
unless otherwise noted.