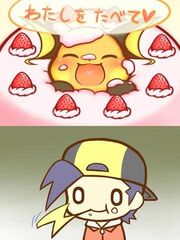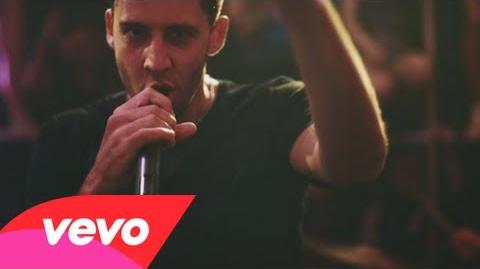 efjievf8rfivgoiqbgcoighbxibcxoqwfbgcoiehgdlofhiceohgcicgbgbcvieugbxusi <--- THAT TAKES NO SKILL
Today's wise words of wisdom
HEAD3000 is better than anything EVEN MAY (ANIMAL JAM IS FATS SUPERIOR TO SPLODER)
Welcome to the HEAD DATABASE If you just like wikis where you can post about HEAD this wiki is for you!
OTHER KOOL WHIKEEZ
Ban Poostudios wiki: http://ban-poostudios.wikia.com/wiki/Ban_head3000_wikia
SUM LAYM WHIKEES
MJD's wiki: http://the-johnny-family.wikia.com/wiki/The_Mjduniverse_Series
Deal's wiki: http://cat-and-catdealwithitdewott.wikia.com/wiki/Cat_and_cat_Wiki
Sploder Series wiki: http://sploder-series.wikia.com/wiki/Sploder_Series_Wiki
Sploder Fannon wiki: http://sploder-fanon.wikia.com/wiki/Sploder_Fanon_Wiki
Sploder wiki: http://sploder.wikia.com/wiki/Sploder_Wiki
KARIKTURZ wiki: coming soon....
Desert Wolf wiki: http://desertwolf.wikia.com/wiki/Desert_wolf_Wiki
BUT FENNEKIN IS WORSE THAN ALL OF THESE WIKIS
SO IS OSHAWOTT
ITS OVER THREE THOUSANDDDDDDDDDDDDDDDDDDDDDDDDDDDDDDDDDDDDDDDDDDDDDDDDDDD
DAT MEANS NEWS
NOTHING YET
RULEZ
NEVER Eat your veggies! OR ELSE BLAZIKEN WILL CRAWL INTO YOUR HOUSE AND.....EAT you :3 SO EAT EM'
Also obey MAY or She'll hunt you down!
And always always ALSWAYS kill CHARACTERS HEAD HATES
Latest activity
Photos and videos are a great way to add visuals to your wiki. Find videos about your topic by exploring Wikia's Video Library.