This is a place for my Sploder updates!
Desert Wolf 3
It's almost done people! I just have to finish WORLD 7 Part 2!
Desert Wolf Color Team and Cy-Fox
After Desert Wolf 3 these will be the final Desert Wolf games until the reboot.
Desert Wolf the Movie
I'm delaying it til after the reboot.
Sploder Super Heroes
I'm canning it because I just have no time to work on it.
But I will put everybody who was in it in Dealwithitdewott the Movie!
Dealwithitdewott the Movie
Still working as hard as I can on it.
And unnamed crossover thingy
After looking at all these Umbrella Fighting Game pages on the Fantendo Wiki I have decided to make a Sploder series based off those Umbrella Fighting Games.
Desert Wolf Reboot
It will not be done in the Physics Game Creator anymore!
GAAAAAAAAAAAAAAAAAAAAAAAAAAAAAAAAAAAAAAAAAAAAAAAAAAAAAAAAAAAAAAAAAAAAAAAAASP!!!!!!!!!!!!!!!!!!!!!!
Why? ARCADE GAME CREATOR IS GETTING GRAPHICS!!!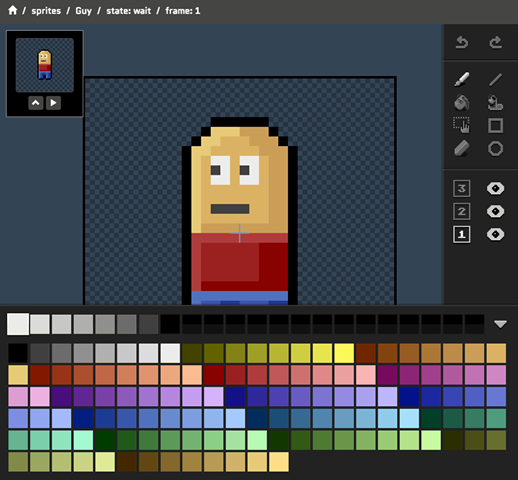 Community content is available under
CC-BY-SA
unless otherwise noted.